Products
Broken Arrow Leather Products are custom made to fit Your Motorcycle.
Because they are not the the "One-Size-Fits-All" Junk that is out there, t
hey lace up tight, look great, and are Safer.
They are Hand Crafted in the USA
from Heavy 5oz Full Grain Genuine Leather.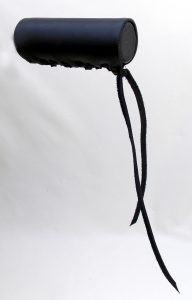 Hand Grip Covers
Cover Those Worn, Ugly, or Sticky Hand Grips with Thick Genuine Leather. Each Set Comes With 2 Covers, 2 Laces, and Illustrated Instructions.
Lever Covers
With No Fringe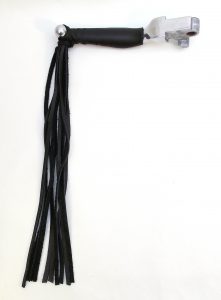 Lever Covers with
12″ Long Fringes

Lever Covers with 16″ Long Fringes
Lever Covers with 20″ Fringes
>